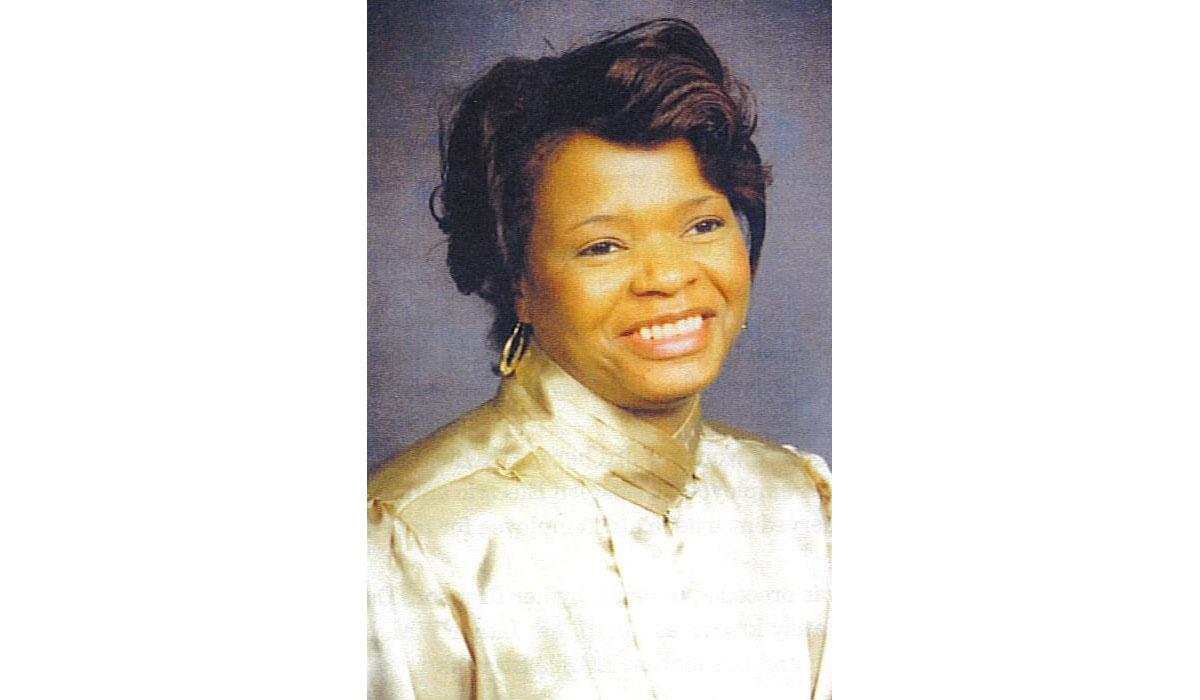 Our Mission
To Improve the quality of life and to help individuals become more independent and in control of their own destiny.
Our Legacy
Eva Mae Kuye Memorial Clinic obtained its name from the owners late Mother & Wife who passed on May 27, 2013. They wanted to provide substance abuse treatment for a community in need, in her name, to show what a loving, caring and devoted grand-mother, mother and wife she was. She also worked in the substance abuse field for years where she provided quality care to patients and was well-liked.
Our Team
We are experienced substance abuse professionals, who together have been in the field for over 40 years providing good, sound, and caring services to individuals in need.

Adeniyi Kuye
President/CEO

Michael Kuye
Treasurer/CFO

Lakwan Nelson
VP of Human Resources

Oluseye Kuye
VP of Operations

Dr. Ayoade Akere
Medical Director

Oluwayemisi Sosina
Program Manager

Corey Wheeler
Program Director

Eugene Jacobs
Assistant Director

Carol Clark
Assistant Director

Lakesha Kuye
Billing Manager

Monica Smith NP
Nursing Supervisor